INTRO
Take your driving to the next level by wielding a wide variety of exciting Power-Ups! You'll find quickly respawning Power-Ups strewn about on each track, which are easy to spot thanks to their brightly glowing containers with unique colors and icons. Some Power-Ups appear as purple question-mark boxes containing a random Power-Up within, while others will always spawn in a designated spot. You can only hold one Power-Up at a time, so feel free to hang onto it while you wait for the perfect opportunity or use it right away in hopes of getting something different farther down the course. Learning what each Power-Up does and when to use them is crucial to your success; here's the need-to-know info so you're ready for anything!
EMP
When it comes to Power-Ups that combine offense and defense, the EMP is unmatched. Deploying an EMP instantly creates a short-lived shield around your vehicle and sends out an electric shockwave that briefly disables the Power-Ups and engines of any racers caught in the blast. Using an EMP at a crucial moment can help you secure a first-place finish, and the area-of-effect damage makes them great for wiping out large groups of enemies during minigames!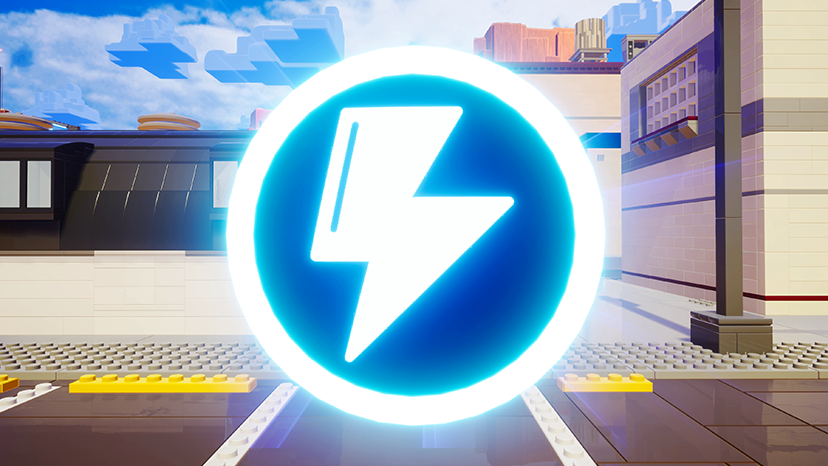 GHOST
Take a drive on the supernatural side with the Ghost Power-Up, which temporarily gives you a spectral form that passes harmlessly through obstacles, other racers, and Power-Ups alike. You can even go over rough terrain without losing speed. If your vehicle occupies the same space as someone else during Ghost's effect, you can deactivate it early to deal a surprise burst of damage to your new neighbor!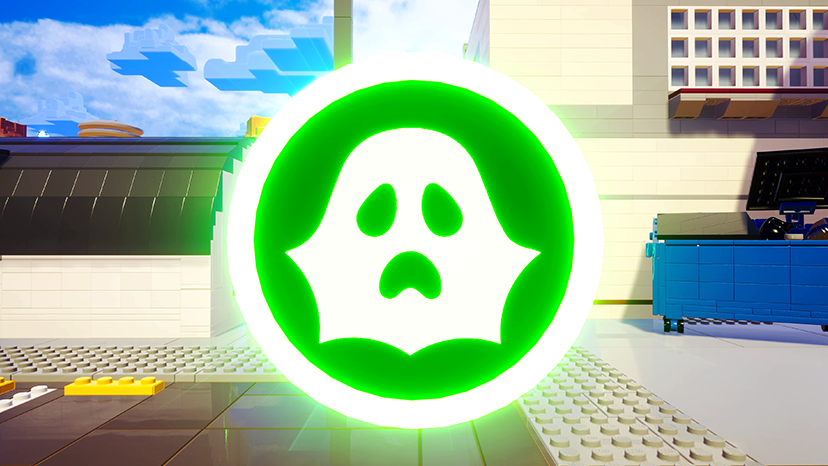 MINES
With proper timing and some careful aim, Mines can wreck other racers so you can zip ahead to victory. When activated, you'll fire off two explosive Mines straight ahead or behind you; anything caught in their linear path will get an explosive wallop!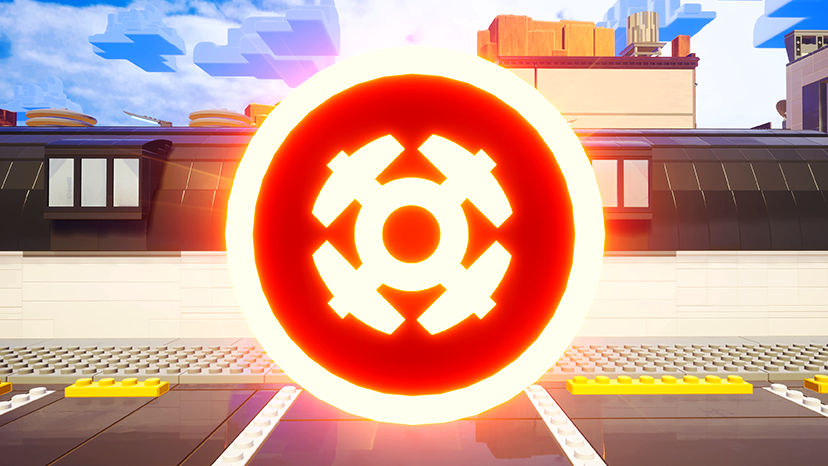 HOMING MISSILE
Fire and forget with the Homing Missile! After this Power-Up has quickly locked on to a target, shooting it will send out a guided missile to torpedo the unfortunate racer in your crosshairs. Be mindful that a well-timed Jump or obstacles like hills or sharp turns can cause the Homing Missile to miss its mark—something you can use to your advantage if you find yourself on the receiving end of one.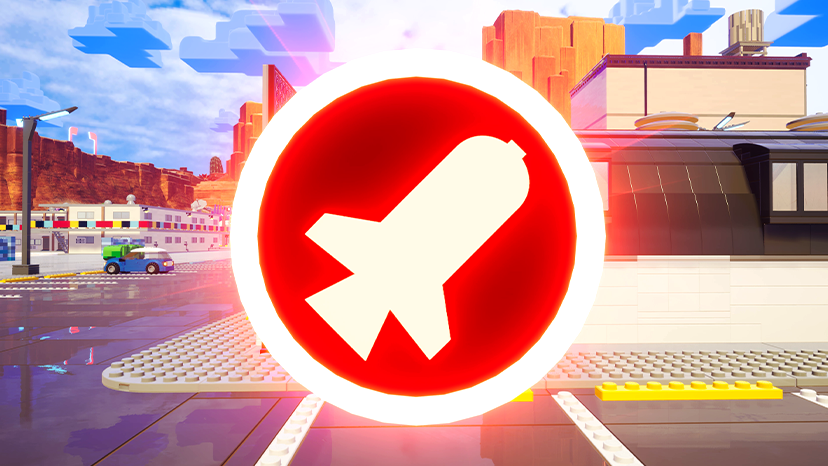 FRUIT CANNON
Unleash a flurry of rainbow projectiles at your opponents using the Fruit Blaster. These produce-filled turrets will automatically target nearby racers in front of your vehicle, peppering them with burst-fire volleys that'll add up to a whole lot of damage.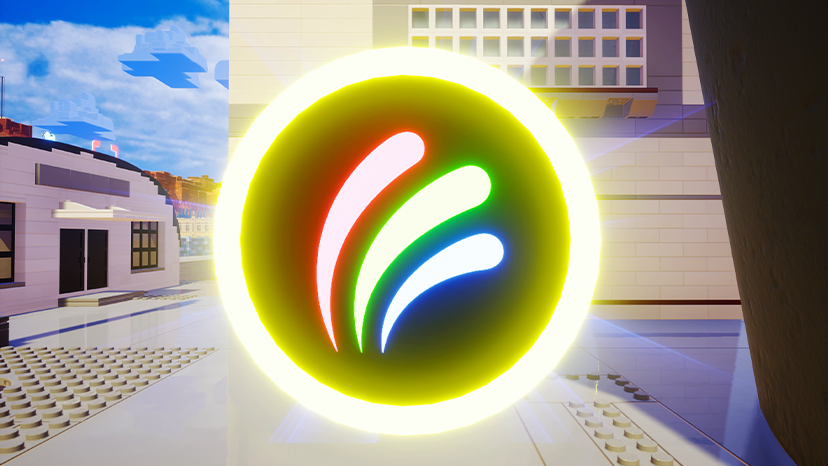 WEB CRASHER
Give the competition an eight-legged fright with the Web Crasher, which covers their windshield with a plastic web full of spiders to obstruct their view, slow them down, and deal a bit of damage to boot! If there's no one nearby when you activate this Power-Up, it'll drop onto the track as a sneaky trap, afflicting anyone who drives through it with a face full of arachnids. If you get webbed yourself, simply mash the Jump button to quickly shake off the creepy-crawlies.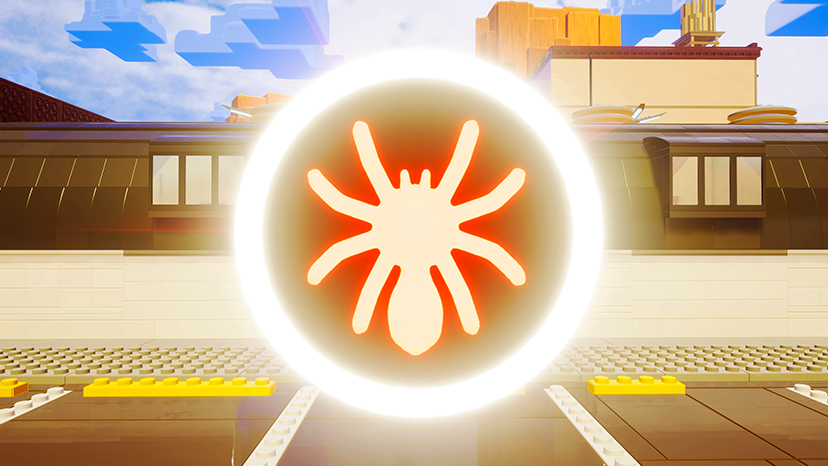 SQUARE WHEELS
Cackle as you cause chaos on the course with the potent Square Wheels Power-Up! When activated, your opponent's regular round tires will magically turn into clunky square blocks, drastically reducing their speed while you race ahead unhindered.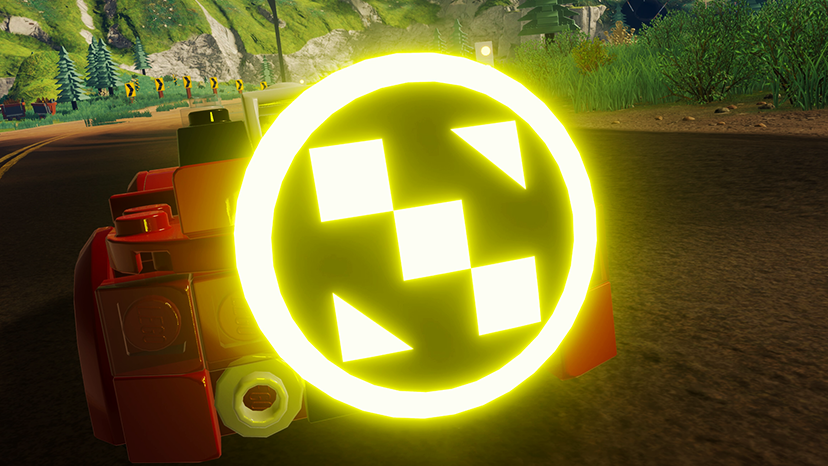 TELEPORT
Even if you find yourself trailing behind the pack during a race, don't count yourself out—the Teleport Power-Up could turn your fortunes around in a flash. Using it will shoot you into an interdimensional wormhole that spits you out ahead of the nearest racer, putting you right back in the action!