LEGO® 2K DRIVE
LEGO® 2K Drive is packed with open-world driving and thrilling races as you explore Street, Off-Road, and Water terrains across the wide, wild world of Bricklandia.
WELCOME TO BRICKLANDIA
Bricklandia is a huge open world just waiting to be explored—and your Street, Off-Road, and Water vehicles let you drive wherever you like! With multiple biomes, each chock full of personality and unique challenges, there's tons to see and do.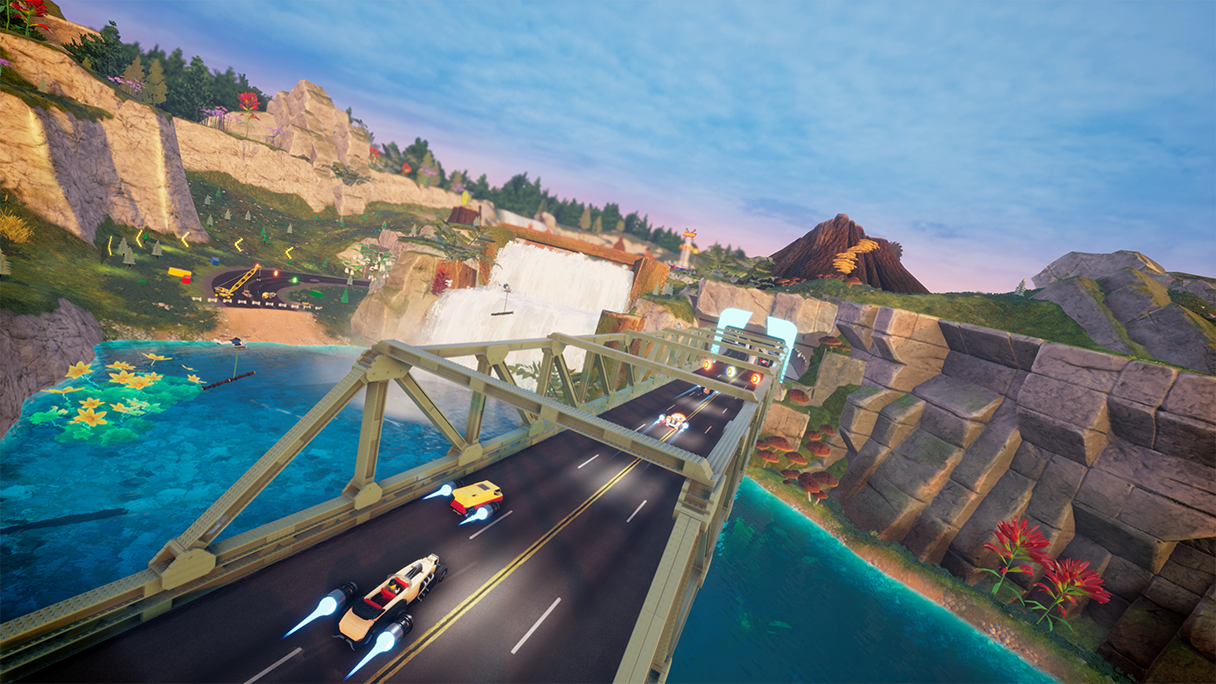 MODES
Drive anywhere and everywhere across a huge open-world map and accelerate through thrilling races in LEGO® 2K Drive's four modes! Explore Bricklandia in the exciting Story Mode, jump into a Single Race or Cup Series tournaments, and let loose in off-the-wall Minigames. Master the art of drifting, boosting, and using Power-Ups to claim victory!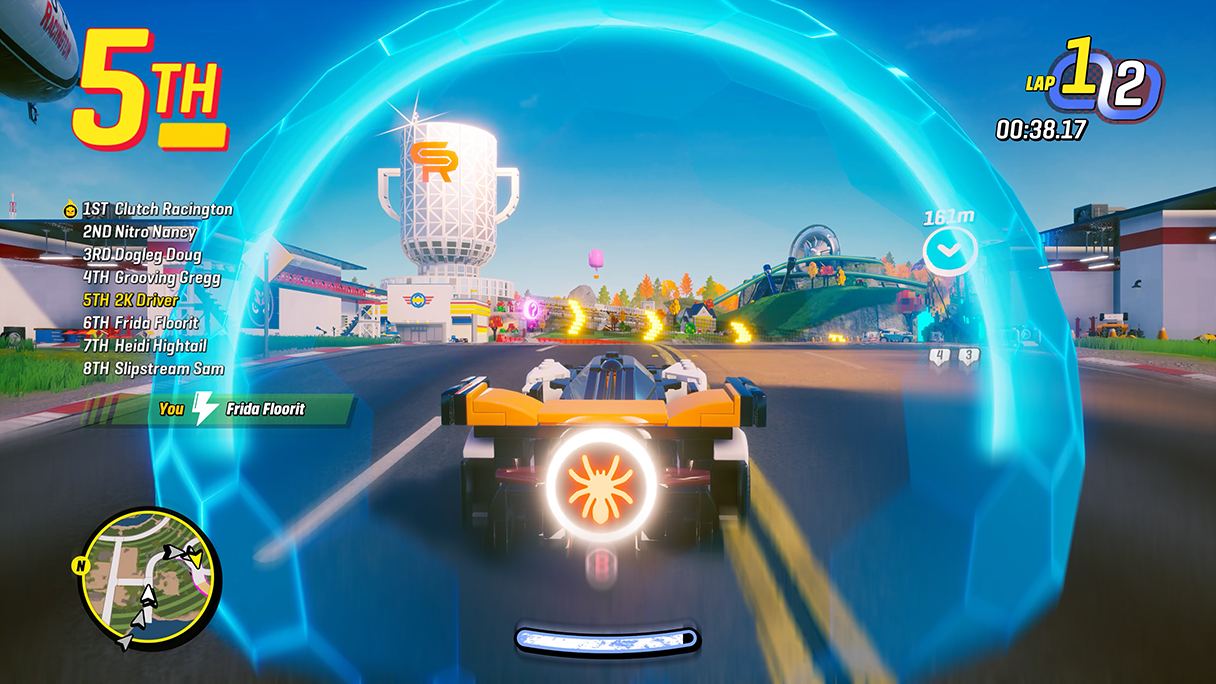 MULTIPLAYER
Enjoy driving with other players both locally and online with LEGO 2K Drive's multiplayer!* Drive together in splitscreen Local Play, party up with pals in Play With Friends, or take on the world in Play With Everyone!
*Online play requires Internet connection and 2K Account. Online console play requires paid subscription.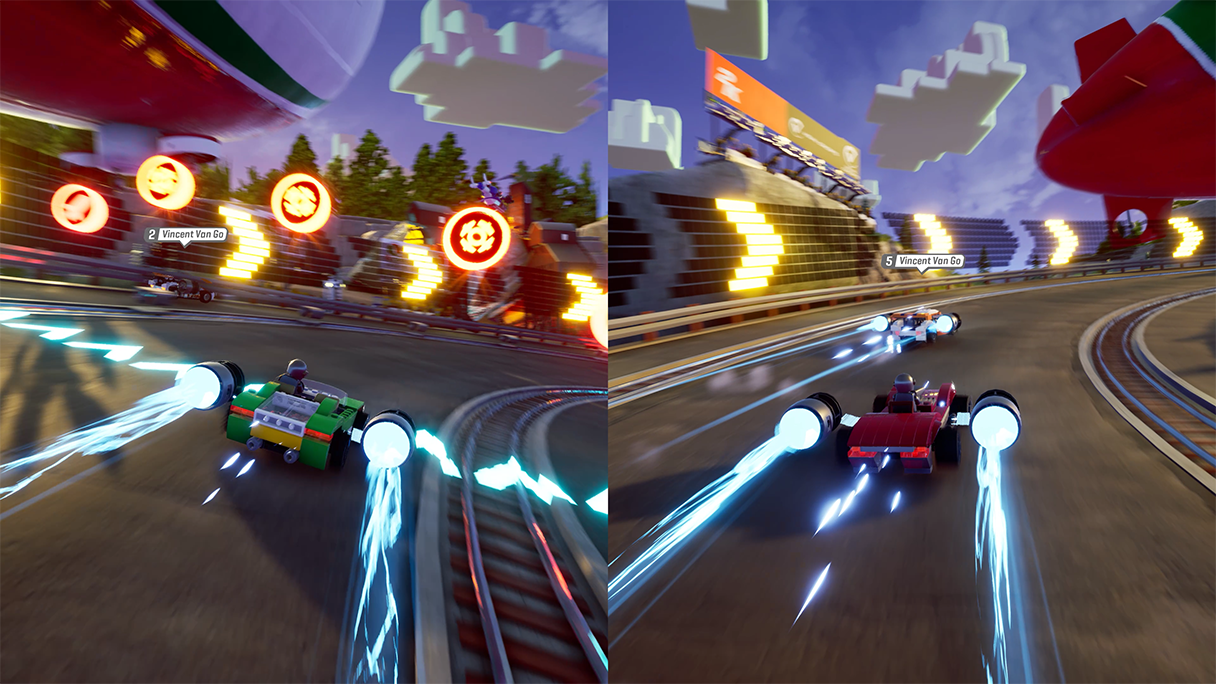 POWER-UPS
During races, Power-Ups can give you an edge over the competition! LEGO 2K Drive's Power-Ups liven up the action on every track, and using them wisely could be the make-or-break moment that launches you into first place.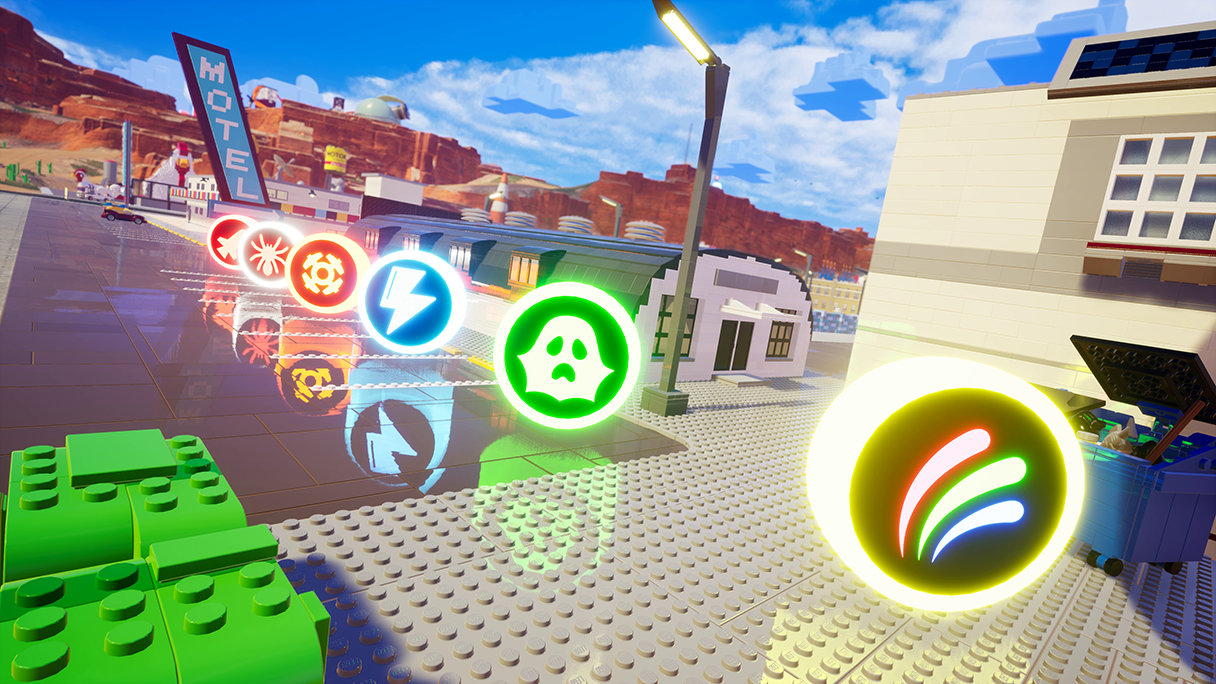 DRIVING TECHNIQUES
Drivers of all skill levels will have a blast cruising around Bricklandia, but LEGO 2K Drive's deep mechanics make it easy to learn and tough to master. Your awesome transforming vehicles will automatically switch between Street, Off-Road, and Water forms by default, but you still need to do all the driving!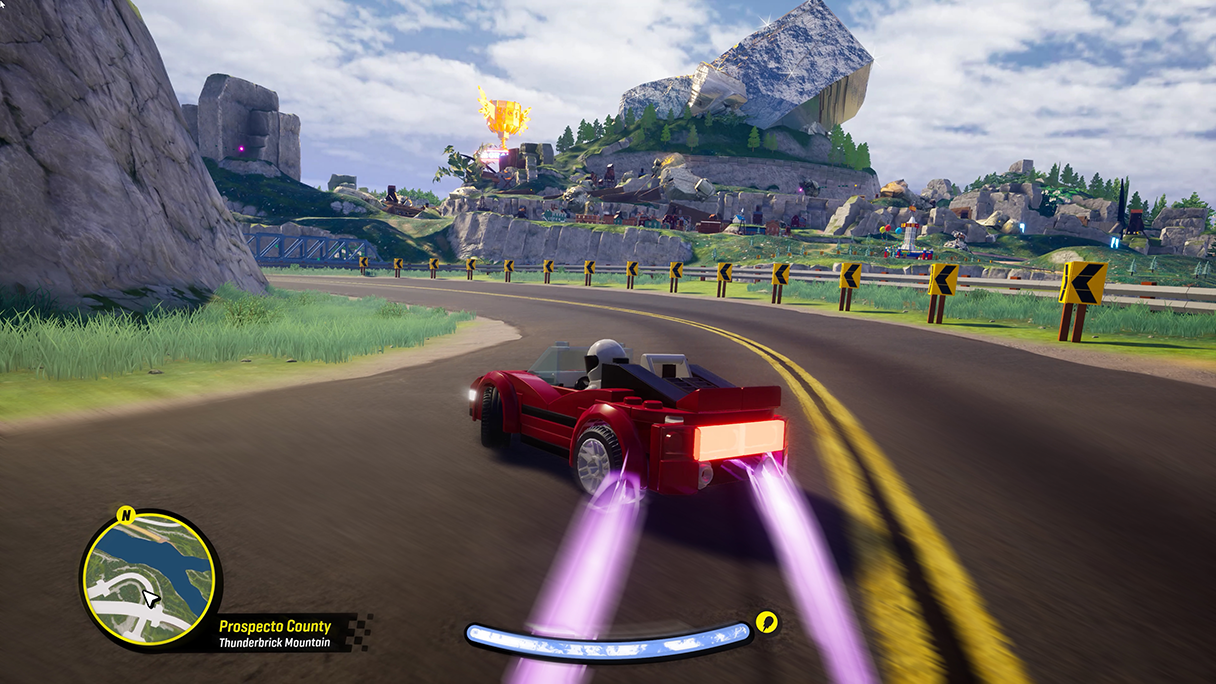 SIGN UP FOR OUR NEWSLETTER
Subscribe to receive news and promotional messages from 2K and its affiliates.